Jeffery Knight: Chairman & Managing Director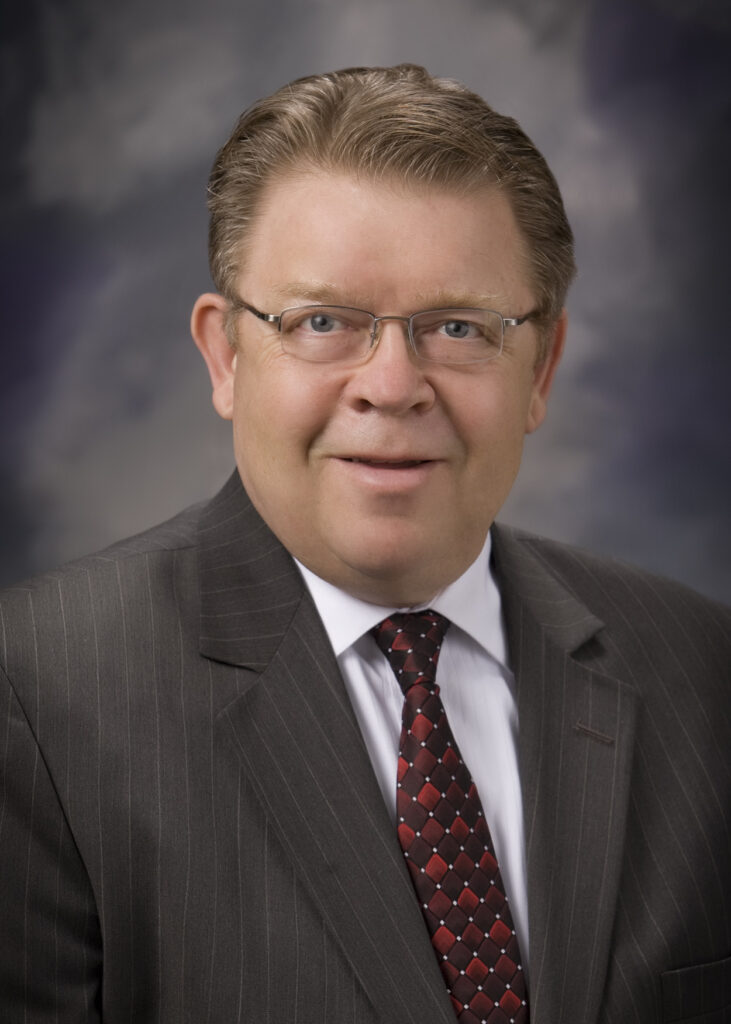 Jeff provides extensive international, federal, state, local, and business experience to clients who wish to transform their ideas into a positive, real-world outcome. He brings his unique experiences to clients in need of consulting, management, and governmental affairs services and understands how to transform their ideas into reality.
Jeff offers clients an extensive background in consulting services, association management, governmental affairs, monitoring and research, grants, funding and procurement, grassroots campaigns, and various other government services.
Jeff serves as a member of Governor Tony Evers Transportation Stakeholder Task Force. The task force was created to prioritize budgets and offer feedback on transportation needs.
He is also very active in the Whitewater community serving on the following boards:
Greater Whitewater Committee, Inc., President, and CEO
Whitewater University Technology Park, Board Member
Whitewater Leads, Board of Directors Member
Bethel House, Immediate Past President
Discover Whitewater Series, Executive Director
---
Eric Knight: President & Director of Government Affairs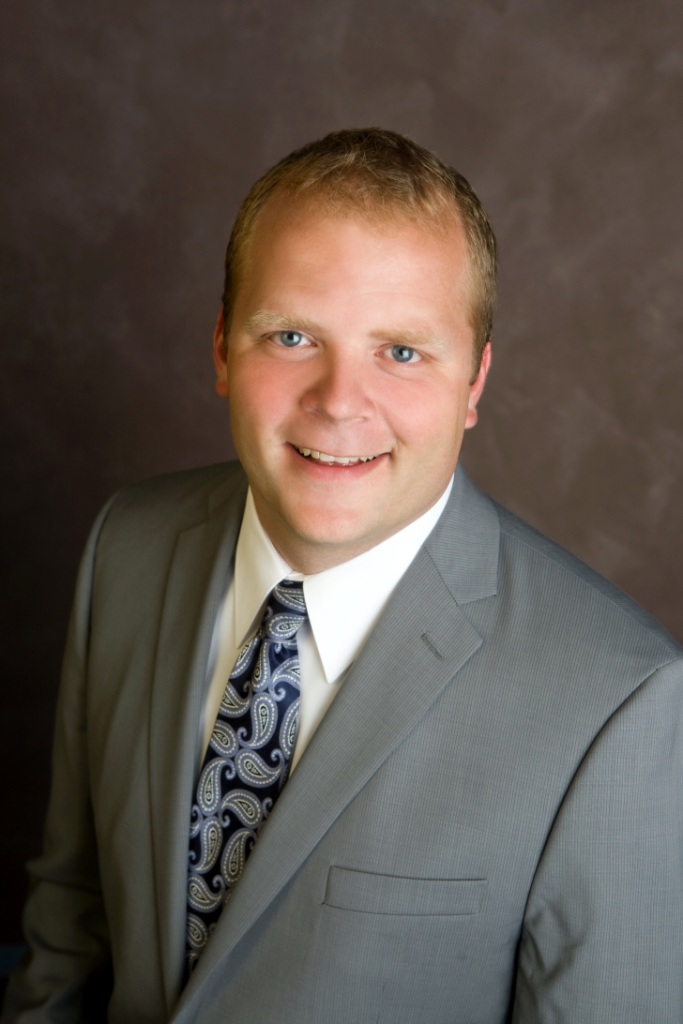 Eric is the President and Government Affairs Director for KPA and brings 15 years of experience in Wisconsin government, campaigns, and lobbying. Eric has led many legislative successes on behalf of our clients in almost every sector of the Wisconsin economy. Before beginning at KPA in 2012, he was appointed by the Governor as the Assistant Deputy Secretary for the Wisconsin Department of Financial Institutions (DFI). While in that role, along with assisting in the management of the agency, he worked directly with Congress, state legislators, industry leaders, and other key stakeholders on laws affecting the financial industry.
Prior to his time at DFI, Eric spent five years as Chief of Staff in the Wisconsin Legislature. He has also worked on numerous legislative campaigns and is currently a member of the Association of Wisconsin Lobbyists. Eric currently serves as Vice President of the Tourism Federation of Wisconsin.
---
Amaya Phillippi: Graphic Designer & Digital Marketing Specialist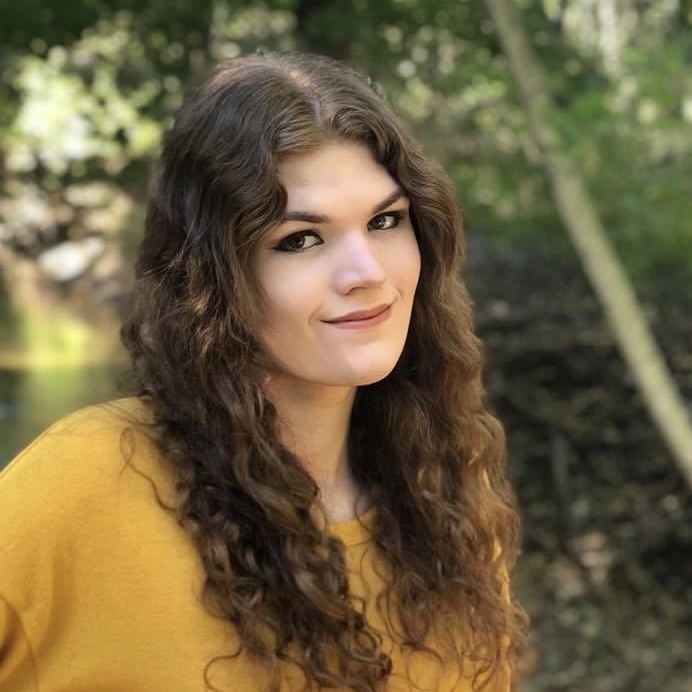 Amaya's specialty is creating promotional marketing materials essential to a client's needs. She works with the client on their message and researches what designs will promote the best ROI.
Examples include social media advertisements, print advertisements, posters, large scale signs, and invitations. She excels in researching materials, proofreading, creative problem solving and compiling copy into conceptually consistent reports, newsletters, web pages, and blog articles. Amaya strives to achieve great customer relations and quality graphics in a timely fashion.
---
Anna Dahl: Director of Operations & Media Relations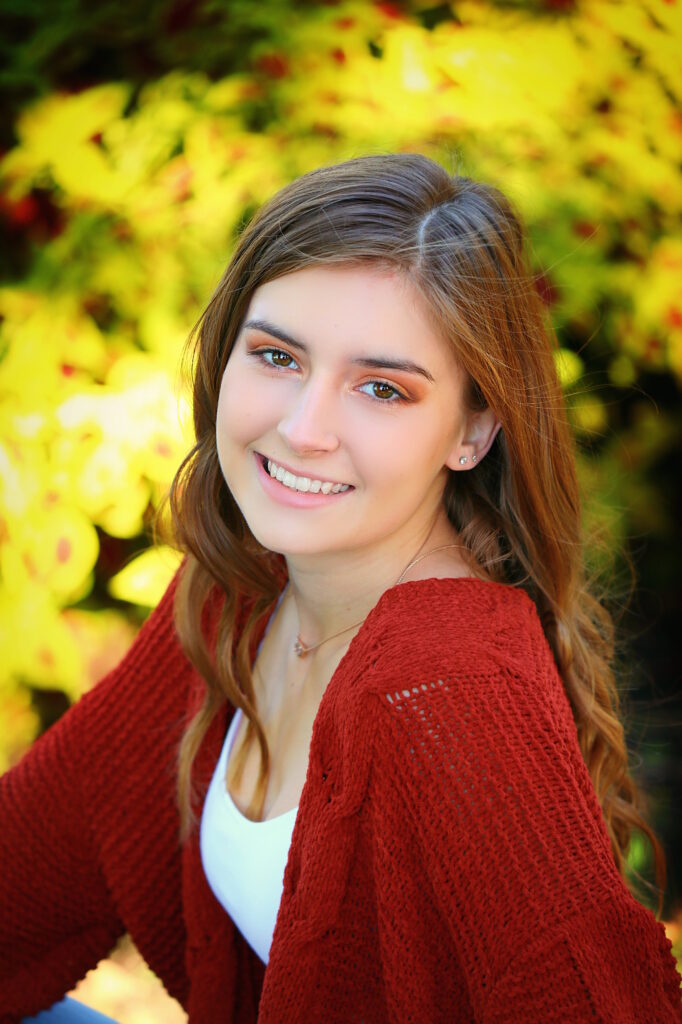 Anna is a senior at the University of Wisconsin- Whitewater pursing her Bachelor's degree in Corporate and Health Communications with a minor in Public Relations.
Anna's day to day responsibilities at KPA include management of operations, organizing and writing press releases as well as newsletters, keeping records of important content from meetings, interviewing companies, and communicating with clients. She has efficient multitasking, time management, and communicative skills that allow her to complete her work with a positive attitude and precision.